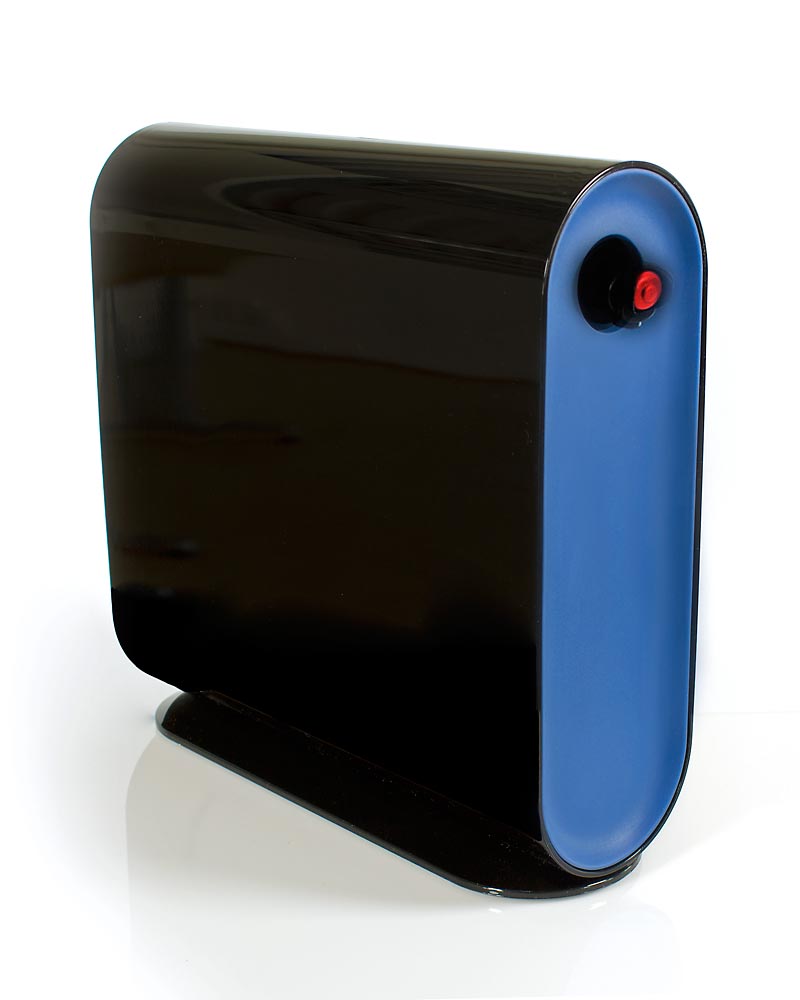 Wine+ Wine server – Unikia AS
Wine+ Wine Server
The Wine+ Wine Server has a unique compression spring system that defies gravity and let you pour from the top of the wine server. It should fit into a refrigerator and will keep your white wine cool.
The outside finish is impeccable glossy, with no visible marks form the injection molding process. The end pieces was made in plastic with satin finished rubber over-molded.
All parts, assembly, color boxes and cartons was made by Protolab.
In the first batch we made 15 000 complete units, packed for retail.