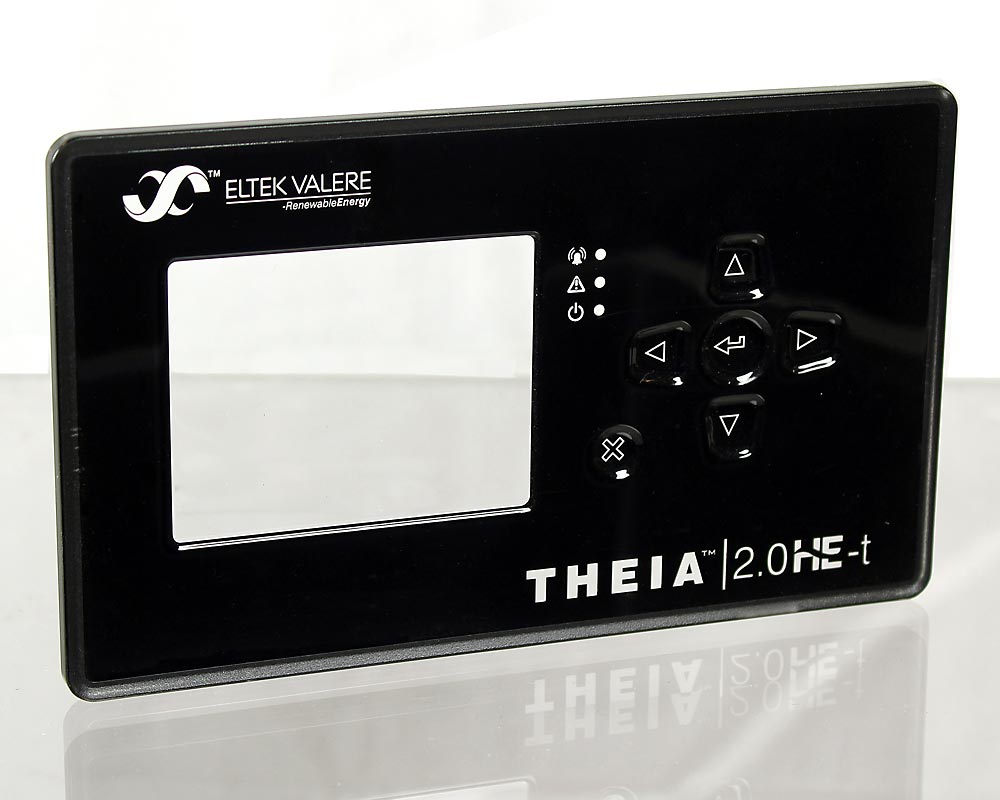 Eltek – THEIA HE-t
THEIA HE-t, Eltek AS, Eltek Renewable R&D Kristiansand, inverter of DC-Power from solar panels to AC-Power.
Category: Award for Design Excellence
Theia HE-t - Eltek AS
The HTheia HE-t – Inverter of DC-Power from solar panels to AC-power.
Production of THEIA included, detail engineering, design, prototyping, tooling, manufacturing and assembly.
For the outer housing High Pressure Die Casting (HPDC) was used with very high requirements for surface finish and treatment, involving special pre-treatments and powder coating.
The inner components consists of more than 20 different plastic and rubber parts, all using special materials to meet the requirements of the applicable standards for such equipment.