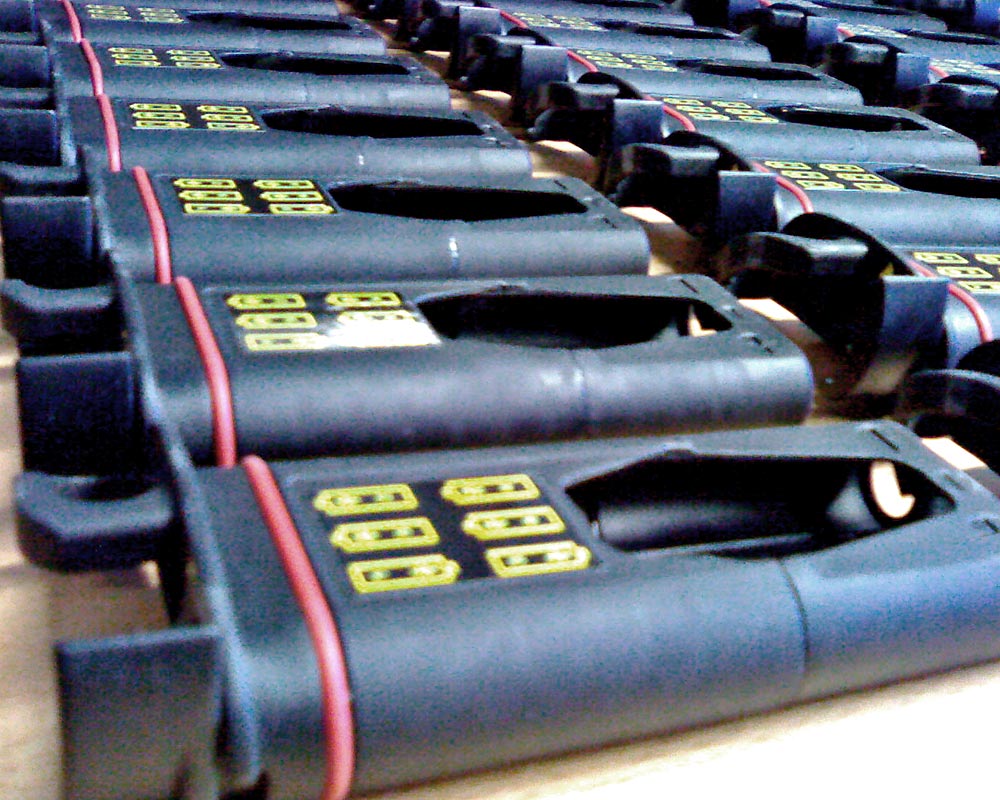 Battery Holder – Vinghøg AS
Battery Holder – Vinghøg AS
We made different prototypes of this battery holder for Vinghøg AS (previously Simrad Optronics).
We worked very close with our customer to make the right choice of materials and to optimize assembly. First production run was made by vacuum casting before transition to injection molded parts.
All assembly by Protolab.